Join TeacherMade at the GACIS Conference
Discover how we're transforming classrooms, one feature at a time.
You make it. Students take it. We grade it.
At TeacherMade, our mission is to empower educators. Every tool, every feature, is crafted based on real classroom feedback. Dive deep into our commitment to educators and discover how we're making a difference in schools and districts alike.
Why Connect with TeacherMade at GACIS?
Responsive Development: Experience tools designed from genuine teacher feedback.
Empowerment: Learn how we're reducing educator burnout and elevating instruction.
Integration: Discover seamless compatibility with major LMS platforms.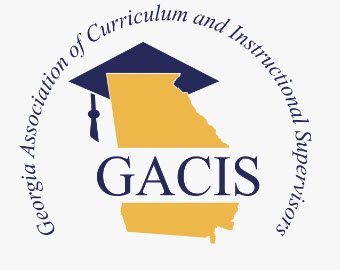 From the Mouths of Educators
Sandra, a 5th Grade Texas teacher: "I just wanted to tell you that because of TeacherMade, I have my weekends back. I have spent many hours over the past year making activities for my students, and it is finally paying off. I get much more grading done during the week, and I don't have much to grade on the weekends. If I do grade on the weekends, I spend between 30 minutes and an hour. This is a huge change from the 10-12 hours I would spend every weekend before I began using TeacherMade."
Date: Thu, Sep 28, 2023 9:00 AM Fri, Sep 29, 2023 10:00 PM
Location: The Classic Center Athens, GA
Description: Join us at our booth to experience live demos, discuss with our team, and explore how TeacherMade can be a cornerstone in your educational journey.